Jim Ezzell – Vocals, Bass, Guitar, Synthesizer, Sound, Manager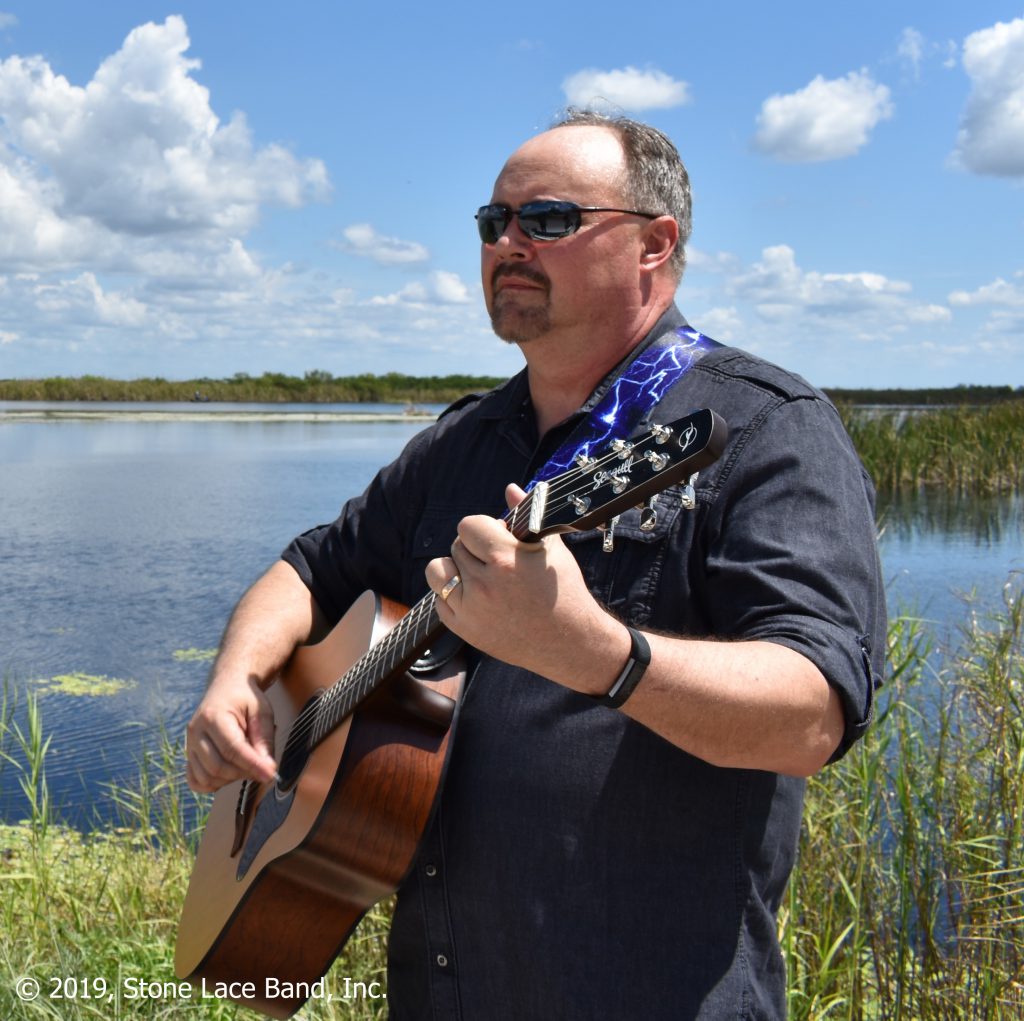 Jim has been singing since he could talk, and even sang at his own wedding! The 80's were a major factor in shaping his musical expertise, with bands like Foreigner, Bon Jovi, Billy Joel, Bob Seger, and even James Taylor being major influences. Growing up in the south also led to an appreciation of Southern Rock, with Lynyrd Skynyrd and Blackfoot, but country music brought out his fascination with harmonies – bands like Diamond Rio, Little Texas, and even Alabama. This brought out a real appreciation for bands like Boston, Kansas, and the Doobie Brothers!
He has worked with several bands over the years in one capacity or another, and is passionate about music. This love has been passed down to his daughter Hailey, our female vocalist and keyboardist.
Jim runs Karaoke shows in his spare time, and also performs with Hailey in their Duo project, Sentimental Street.
---
Hailey Ezzell – Vocals, Keyboards, Bass, Guitar, Drums, Booking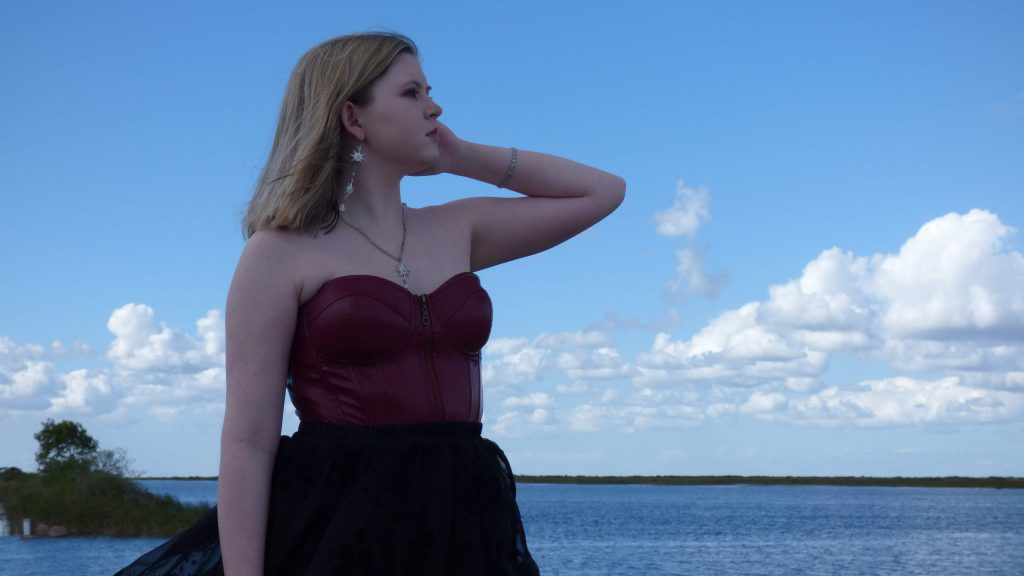 Our youngest member, Hailey believes that the best music was made from the 1960's to about 1997, and the new stuff just isn't as good, except maybe Halestorm and Evanescence. Not only does she have a huge vocal range and the ability to scream on key, she also plays 5 instruments and wants to learn more. She even manages a mean Christine from Phantom of the Opera, when the mood strikes her.
Her influences range from Steely Dan to the Barenaked Ladies, and include acts like Pat Benetar, Tom Petty, Stevie Nicks, Guns 'N Roses and more. With her father, they harmonize on anything they can, and are constantly trying new things.
Hailey has recently been seen running Karaoke shows, and also performs with her father Jim in their Duo project, Sentimental Street.
---
Laz – Lead Guitar, Vocals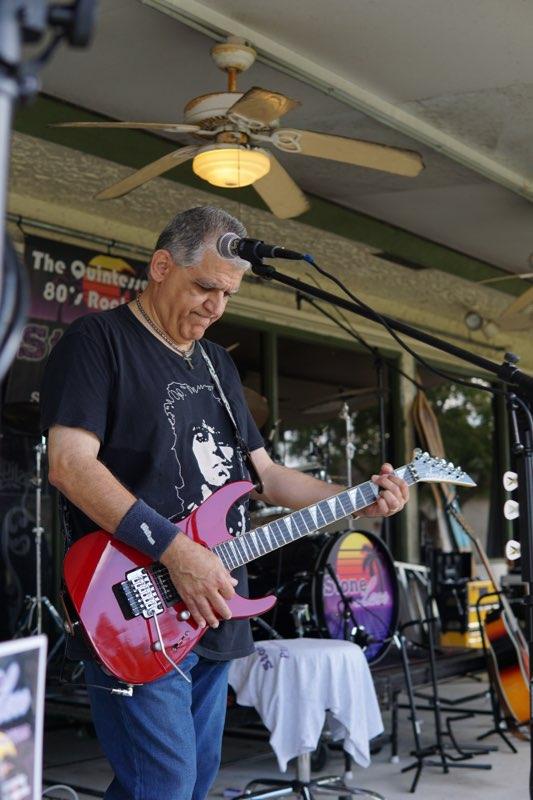 ---
Taylor Sheppard – Drums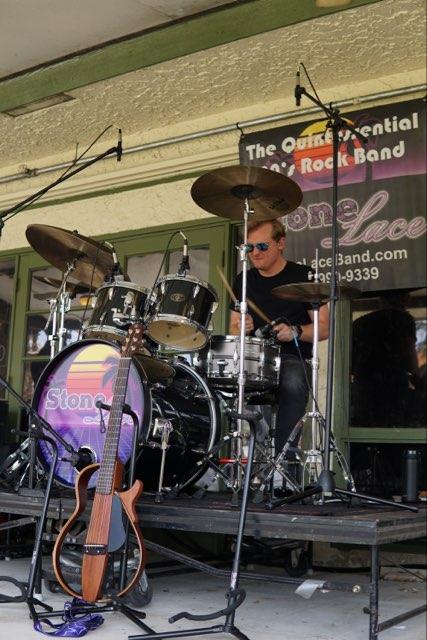 ---
John Garnecki – Bass, Backup Vocals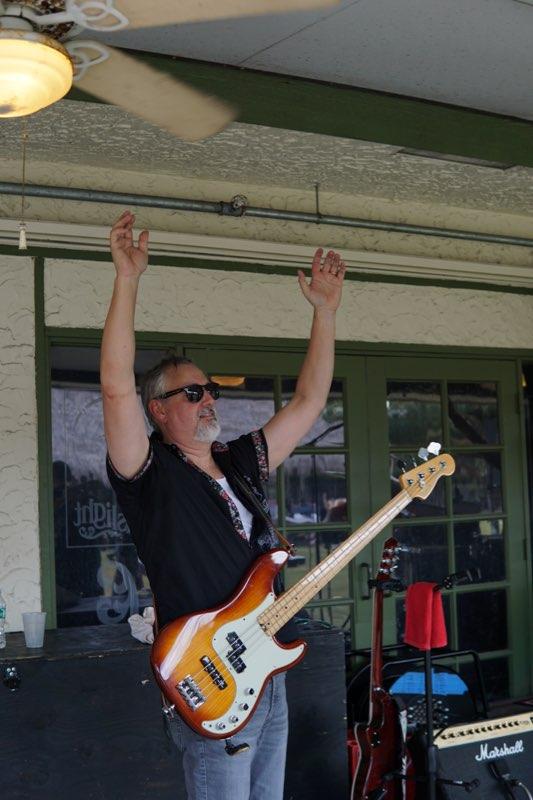 Last but certainly not least, John is our bass guitarist.
As a founding member, he helped form the band in 2018 with the help of Jim and Hailey Ezzell. He has been playing bass for 7 years and his inspirations include any and all of the great bass players of the '70s and '80s. His favorite song to play with Stone Lace is "Barracuda" and his fun fact is that he loves good bourbon.
---