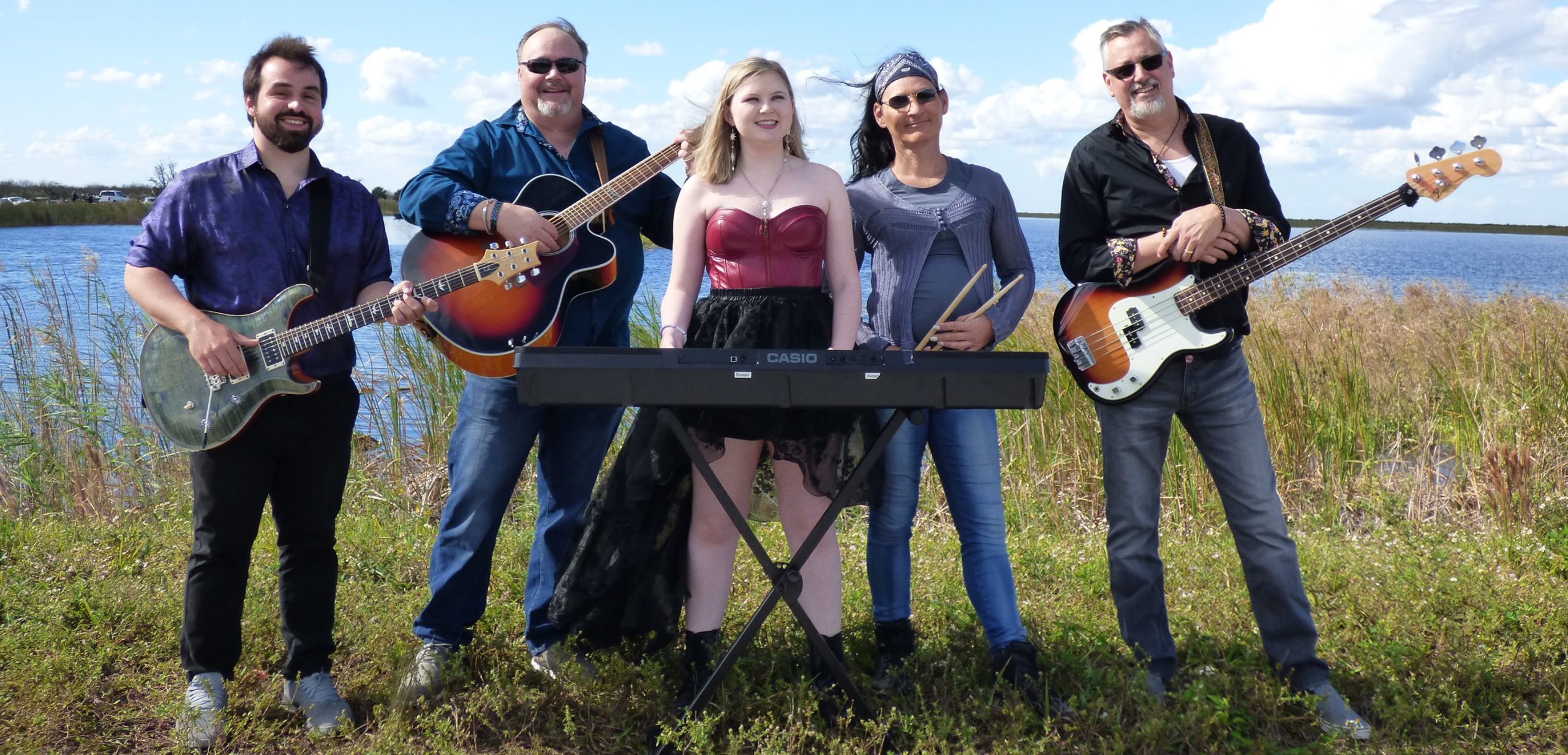 Lauderdale Lakes Moose Lodge
6191 Rock Island Rd, Tamarac, FL
Stone Lace returns to G.W. Sharkey's to host the Superbowl Pregame Party!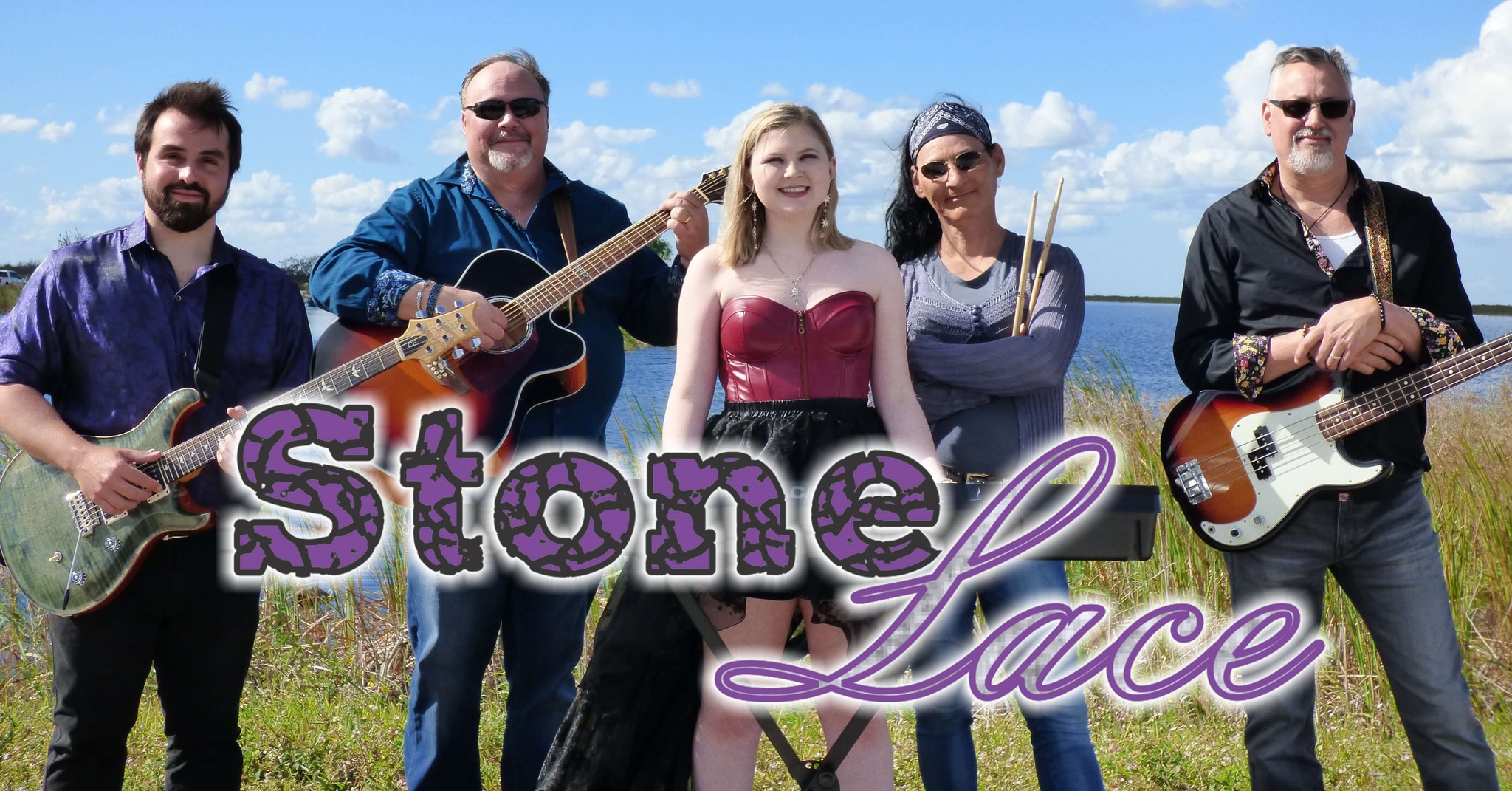 JD's Bar & Lounge
10311 W Sample Rd, Coral Springs, FL
You read that right! Thursday is St. Patrick's Day, and Friday is Hailey's Birthday - so Saturday is St. Hailey's Day! Come help us celebrate Hailey's Birthday at JD's! Fronted by the father-daughter team of Hailey and Jim, we showcase vocal harmonies like no other. Read More ...